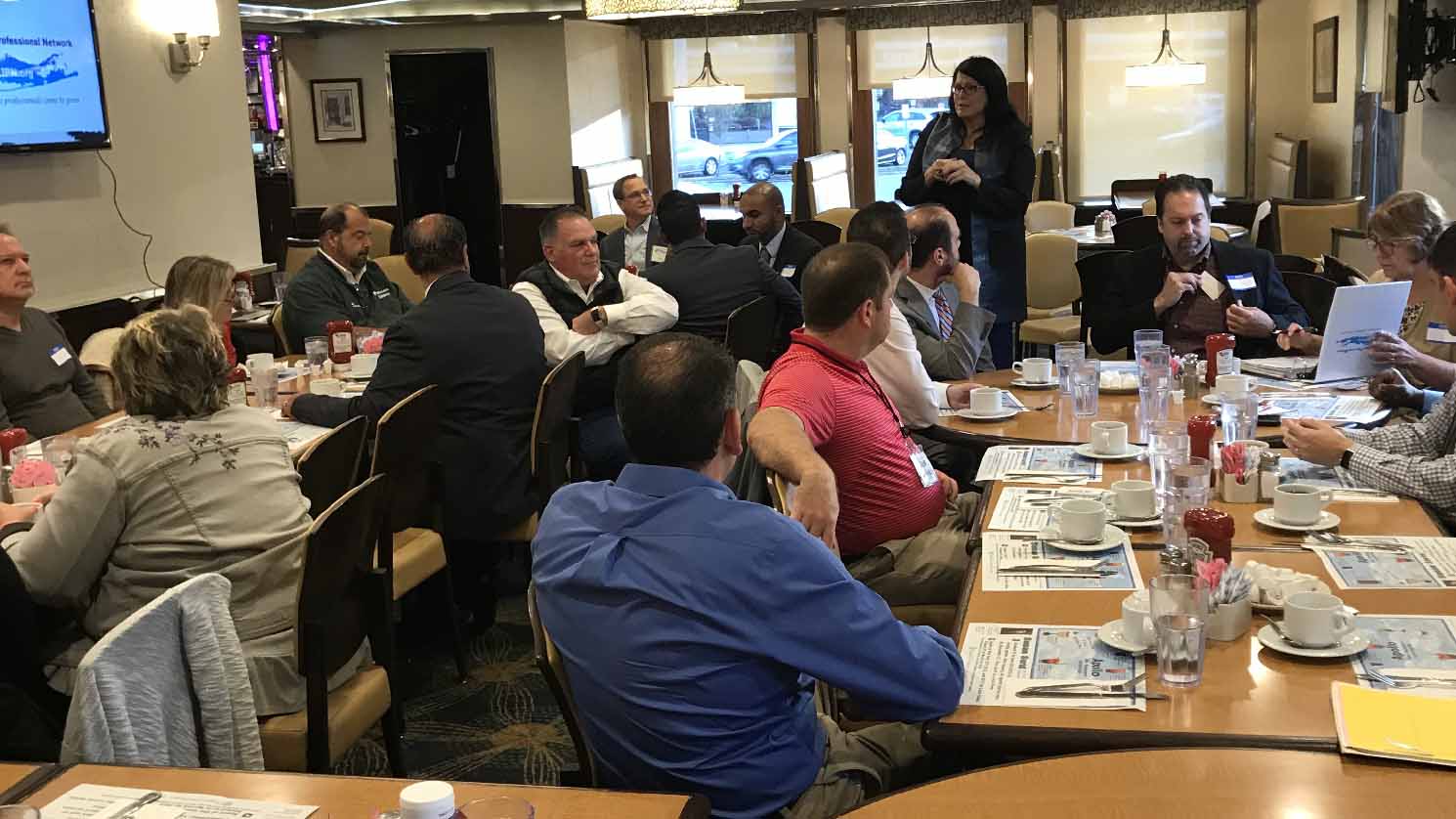 Long Island Professional Network – 7am Breakfast Meeting
***We will be meeting on-line only until further notice. If you are interested in joining our chat, please visit our website and request an invitation via our contact form.***
Are you looking to grow your business? Do you want to surround yourself with successful and vibrant business professionals who actively want to help you? Will this be the week you finally check out the Long Island Professional Network?
The LIPN is an exclusive referral group, with approximately 25-30 members at any given time. We limit membership to one member of each core business category – please visit our website at www.lipn.org to see which categories have already been claimed.
Below is a list of businesses we are actively looking to add as members that we could immediately begin referring customers to:
Professional Services
*Psychologist / Counselor
*Family Therapist
*Architect
*Real Estate Attorney
*Criminal Attorney
*Commercial Law Attorney
*Salon Owner
*Tax Grievance Service
*Mortgage Broker
Creative Services
*Photographer / Videographer
*Graphic Designer
*Digital Marketing / SEO
*Printing Services
*Promotionals
*Web Designer/Developer
Home Services
*Home Inspector
*Plumber
*Handyman
*Electrician
*General Contractor
We will update this list on a regular basis as our organization grows.
If you are interested in the opportunities our group can provide, we encourage you to visit one of our meetings and enjoy breakfast on us. You will also have the chance to speak about your field of work and the types of referrals you are hoping to achieve! Don't forget your business cards.
Follow us on Social Media:
Facebook: www.facebook.com/LongIslandProfessionalNetwork/
LinkedIn: www.linkedin.com/groups/8767723